2 tags
5 tags
10 tags
5 tags
8 tags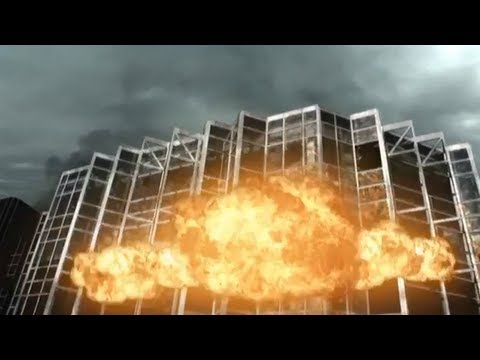 3 tags
5 tags
6 tags
"The Elder Scrolls V: Skyrim - Early Impressions. If you haven't already..."
– - Quick impressions by Hoff
5 tags
9 tags
Uncharted 3: Drake's Deception - Review
Uncharted 3: Drake's Deception is one of the best story experiences of the year in gaming. Uncharted 3 is faithful to the Naughty Dog standard of huge set pieces and over-the-top action. The game is chock full of memorable sequences like the cargo plane and cruise ship. Character interaction is often humorous and sharply written, doing well to showcase Drake's typical wit. Gameplay...
5 tags
8 tags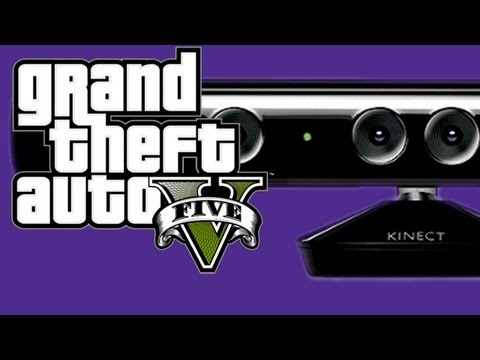 4 tags
6 tags
Watch
Grand Theft Auto V Take a look at the announcement trailer for Grand Theft Auto V. The story seems to be heading back to San Andreas this time around. After checking out the trailer I realized that, although the trailer was interesting and the graphics look great, I just don't care for GTA the same way I used to. I guess I just want more from my games these days, a strong story and...
5 tags
5 tags
5 tags
6 tags
2011 Holiday Gift of the Year - The Snowball...
Friends, I present to you, the 2011 Holiday Gift of the Year: The Snowball Crossbow! Crossbow Snow Launcher Afraid of tearing your delicate rotator cuff in an overly heated snowball fight? The Crossbow Snow Launcher ($40) can save you from certain surgery. Simply load a snowball into the front, pull back the lever, and fire your icy projectile up to 60 feet. Snowball press included for the...
7 tags
7 tags
7 tags
8 tags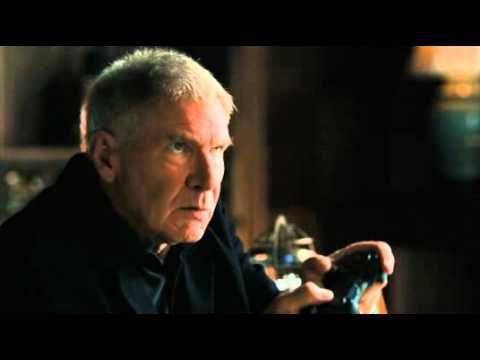 8 tags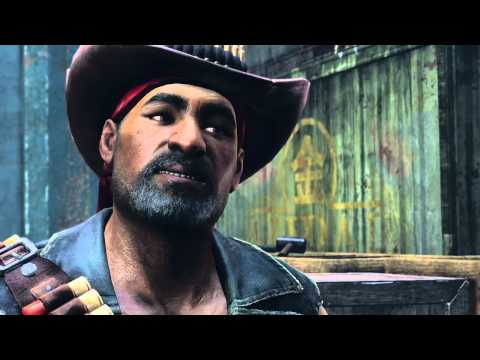 11 tags
The Ultimate Star Wars Theme Room
This is the ultimate Star Wars theme room. Some really awesome decorations on in it including a full size Han Solo in Carbonite, a Lightsaber display case, and a giant Star Wars neon sign. This is pretty much what all of my nerd dreams are made of. This home was built and designed by Cardel Homes
5 tags
5 tags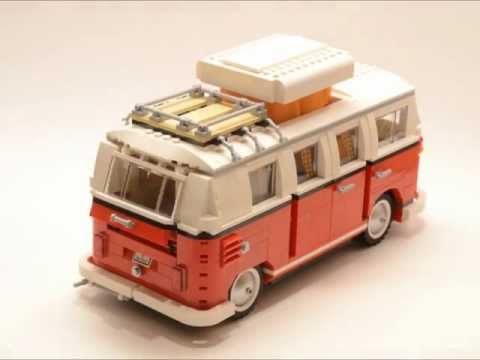 4 tags
6 tags
6 tags
A Quick Thought on Final Fantasy XIII-2
Final Fantasy XIII was probably one of the biggest messes I've seen in a long time and was essentially working proof of how disconnected Japanese game developers are from the needs of mainstream gaming. Now in early 2012 we have the sequel - Final Fantasy XIII-2 coming out. I want to be positive about this, maybe Square Enix is trying to go back and fix some of the mistakes they made the...
11 tags
7 tags
8 tags
Free Portal 2 Soundtrack
If you're at all like me and are absolutely in love with Portal 2 you'll enjoy the official soundtrack. What's better is it's FREE! Go forth and download my fellow gamers! Enjoy! http://www.thinkwithportals.com/music.php
6 tags
Oh Hells Yes! Lifesize R2-D2 and C3P0 Collectables
There is no doubt in my mind that I need this little astromech droid in my Man-Cave at home. Now it's just a question of how to convince the significant other that it's worth nearly $6,000. Check them both out here: R2D2 - http://www.sideshowtoy.com/?page_id=4489&sku=2215 C3P0 - http://www.sideshowtoy.com/?page_id=4489&sku=2212
7 tags
6 tags
Kingdoms of Amalur: Reckoning Video
Reiner and Phil over on Game Informer have had the chance to play through a portion of the alpha build of KOA:Reckoning, they've posted a 50 minute video from their preview and from the looks of it this game is shaping up to be great. So far if I was to compare it to anything I would say it looks like a much better version of the Fable series. Check out the video here: ...
7 tags
9 tags